[confirmation_order_details]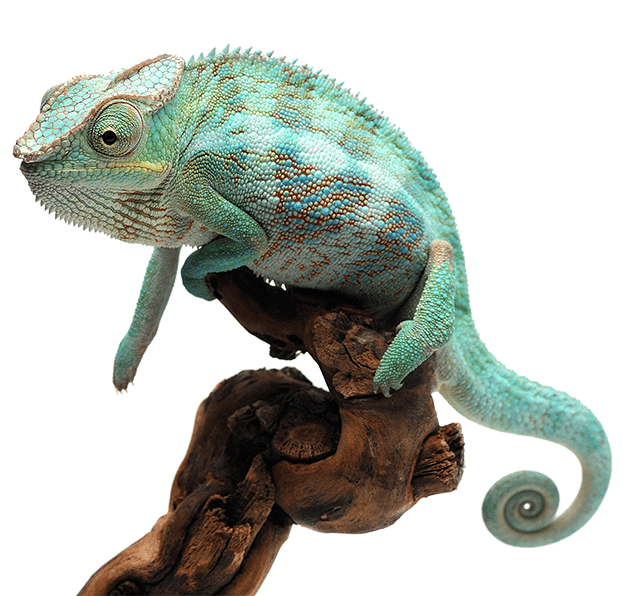 Please see below for details on the Livefood Subscription item(s) in your order!
Subscription products are processed on Mondays and shipped on Tuesdays, if you would like your order to be shipped now, please choose to 'ship now' in your account. Watch this video for the how to!
Please note that choosing to 'ship now' will mean that your order will be processed immediately and shipped right away if processed before 12 noon Monday – Thursday
If you have subscription item(s) and standard items in your basket together, your standard items will be shipped separately unless you choose to 'ship now' or contact us and request that we hold out and ship these items when your subscription order is processed.
What happens next?
If you have started a Livefood Subscription with us, you will receive an email shortly from Tom who will be your point of contact, personally managing your subscription and will be available to assist any time should you require any help with anything at all! If you haven't received your email after 24 hours, please check your junk mail incase the order missed your inbox.
You can view and manage your livefood subscription any time by visiting the 'My Livefood Subscription' page within 'My account' in the menu.
To view all of our 'how to' videos for managing your Livefood Subscription, please click here!
Many thanks again for placing an order with us! You will receive a confirmation email shortly.