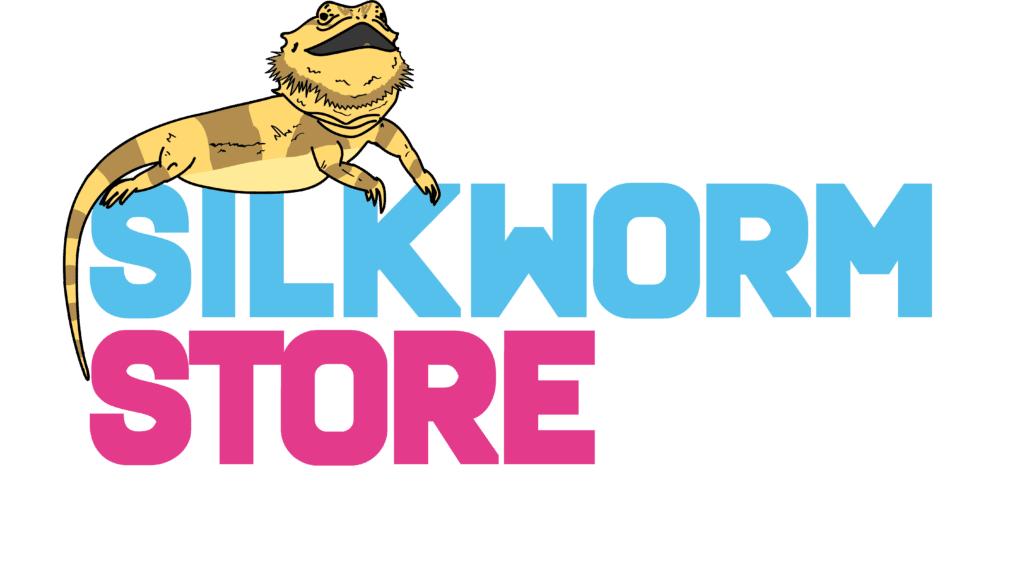 We are a small company starting out as hobbyists breeding livefoods for our pets which over time saw our passion for nutrition and good health turn into a business working closely with communities promoting the importance of variety and nutritious livefood in the diet of all pets.
We always do our best to compete with larger resellers of livefoods and offer competitive prices as well as peace of mind that the livefood we sell is bred, raised and packed by us on the day of ordering for the freshest feeders on arrival.
We're committed to providing you with a wide variety of very nutritious insects for your pets, many of our products you cannot find elsewhere, we work around the clock in difficult conditions to raise some of the rarest insects because we think that both nutrition and variety are key for healthy reptiles, birds and fish!
Please take a look at what we have to offer and feel free to contact us if we can help with anything at all!
We will always do our best to price-match if a product is found cheaper elsewhere, we are committed to providing the best quality of products to our customers and the most competitive pricing possible.
We are livefood breeders, not resellers, so our products are produced here by us, for you, in our hygienic facility with our wealth of experience with livefood providing you with the very best quality and variety of livefood available on the market!